CONTACT


Looking for a special piece for an interior project? Dreaming of a unique custom made work?
Would you like to collaborate? Want more info about a specific piece?

Contact us and we will be more than happy to help you!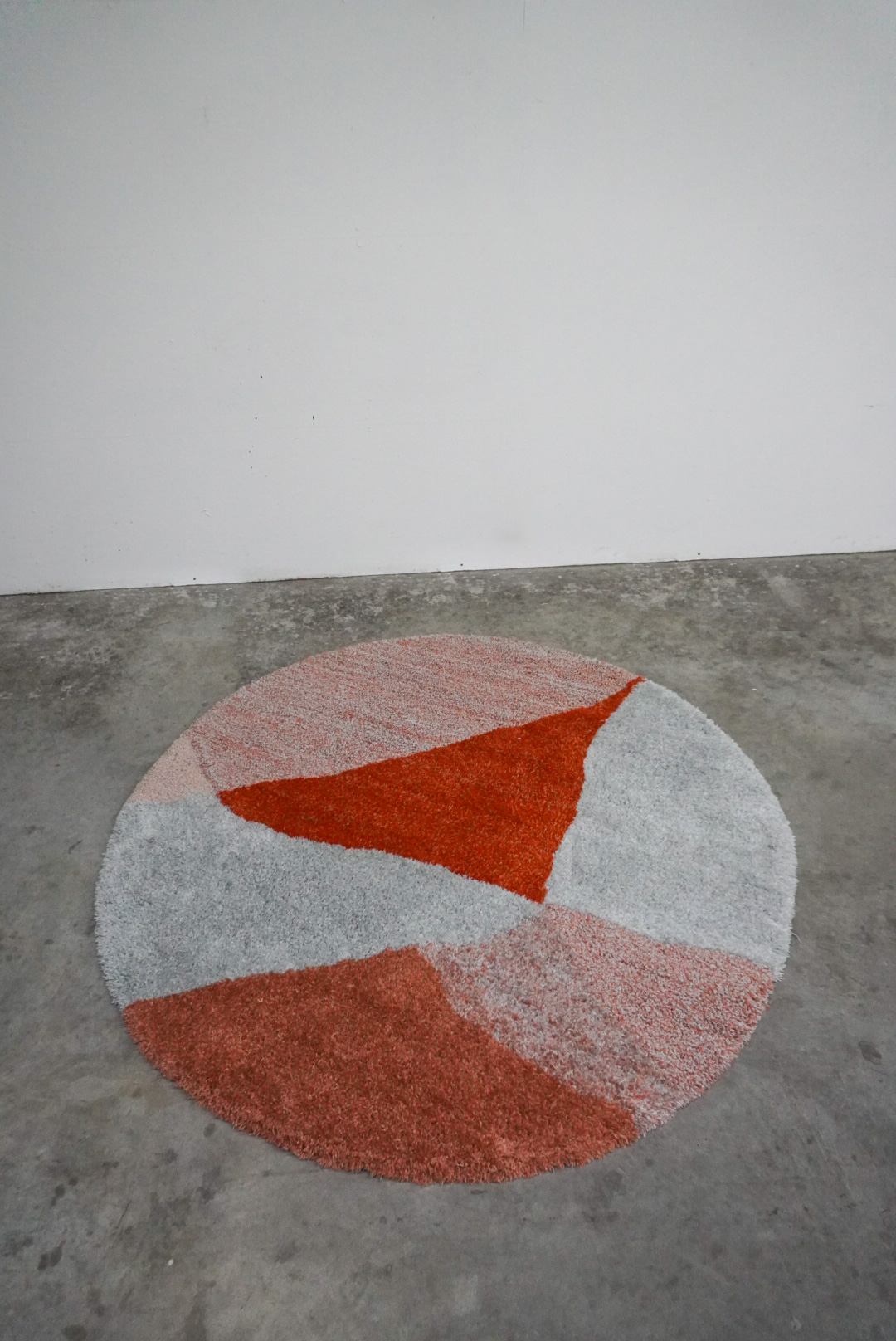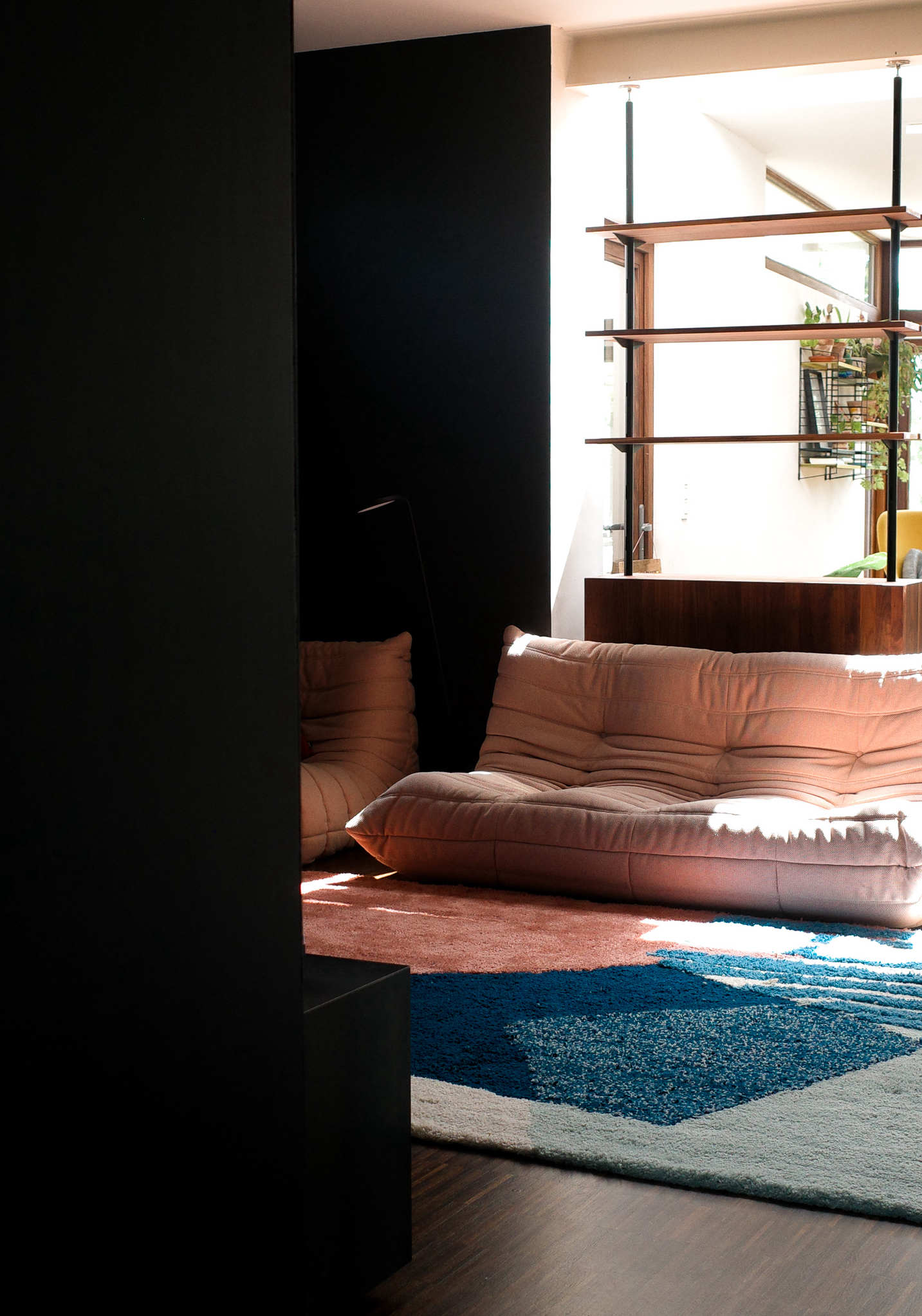 CUSTOM


I would be pleased to make a custom order piece for you. Custom pieces are the result of an ongoing discussion between you and me. After giving me your needs: dimensions, colors, references and other details, you will receive one or two digital sketches. We discuss if adjustments are needed before you approve the final sketch, pay your deposit, and from there I begin the production.
GET INSPIRED
If you would like to order a custom piece, these are the steps involved:
Fill in the order form for your custom piece, including dimensions, color palette (2–5 colors) and references if wanted.
You will receive two digital sketches; you choose the one you prefer
A chance to make any adjustments if needed, you approve the sketch
A 50% deposit is then required
I start the production of your unique piece
The remaining 50% of payment
Your piece is shipped to you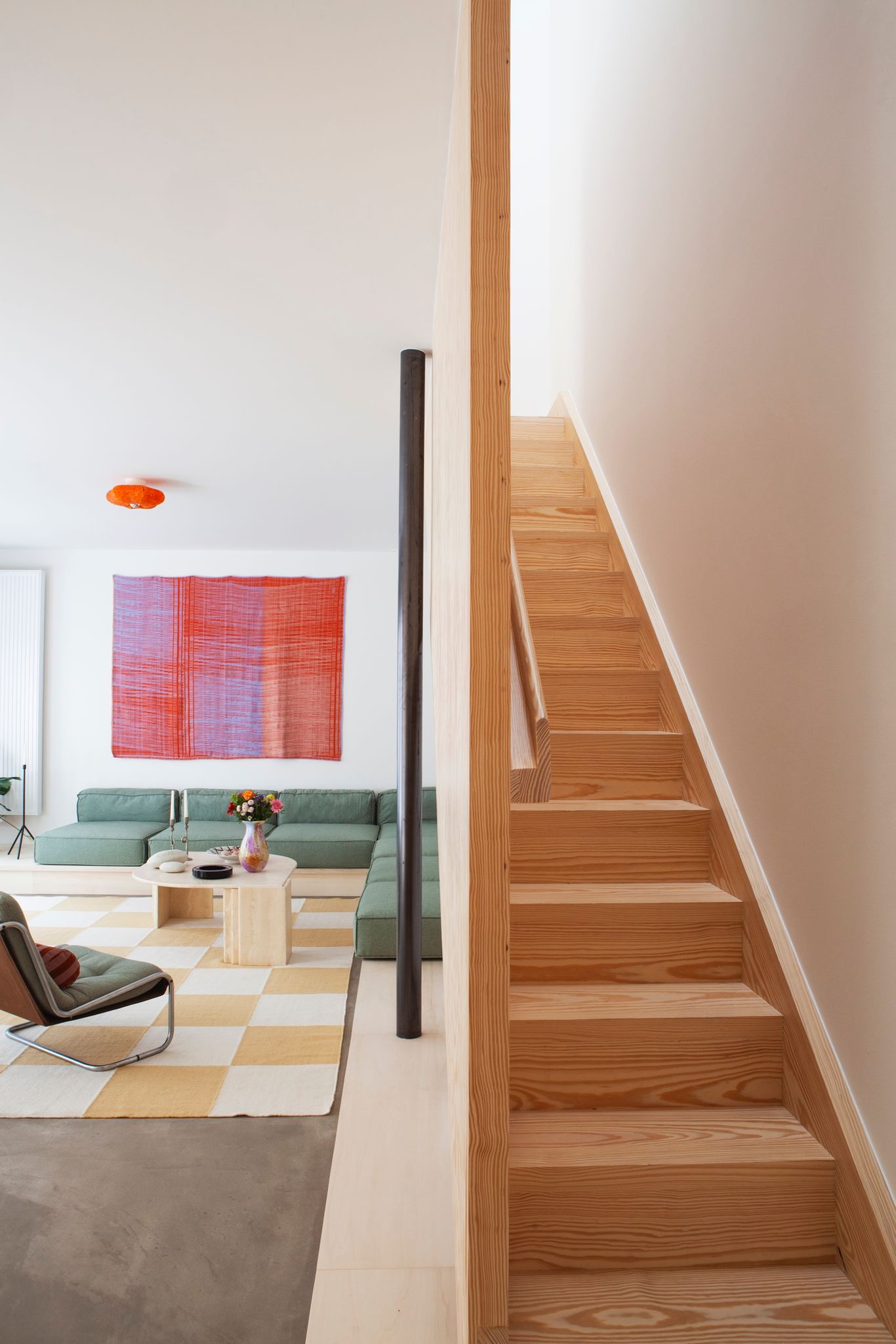 STUDIO
Molenaarsstraat 111/60 9000 GENT